This post could also be titled, "Everything I wish I knew about private classes before I started." In over nine years as a teacher in Spain I have had to take on my share of private classes, usually against my own wishes and thanks to the insistence from my bank account. If you are an auxiliar, you'll probably find that the stipend is enough to live on, but not enough to do everything you want to. Here are a few questions you should ask a private class before you take it on.
In other words, how long will it take me to get there? Location, location. At the beginning I was so excited to have private classes that I took on many that were too far out of the way for me, some I even needed to take the bus for. Time is money and needs to be taken into consideration when you take on classes. Can you get other things done on your way to or from there? Will they pay you extra to come? Some may even offer to come to your's if you have a quiet place to do class. Win-win. But what you don't want to do is spend an extra hour getting to and from the class…for free.
There are lots of pros and cons here but here on the basics–
Private class pros–make your own schedule, make significantly more money, smaller groups, (possibly individual), and you control when and where the classes are.
Academy–get a lot of hours out of the way in the same place, make new coworker friends
I have personally done both and in my experience, private classes are the way to go, especially salary-wise.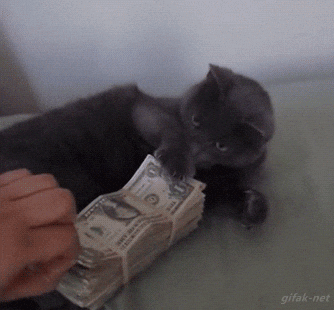 The ever elusive question that no one really knows the answer to it seems. With small kids it is easier, and most of the time the parents will want you to work on school vocabulary in a fun way with games, stories, and natural interaction. But with adults, it can be tricky. So many times I found adults saying they only wanted conversation, but their level wasn't good enough to have a conversation, and they needed the basics all over again. If conversation is strictly what they want, still be prepared to be the only one asking questions and have an article to discuss and keep the conversation flowing.
If you are a language assistant by day, you might not want to take on a class of more than three kids in the afternoons. And keep the number in mind when you do pricing. Yes, a class of three might be less per child than with just one, but not substantially. Don't back down. Let's say you're charging 15 euros for one, three might be 40 per hour. You're not being harsh, you're making a living.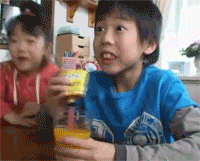 Another question–what kind of materials are available to me? Does the family have games and stories in English? Do the kids have a book they work with? Can you use technology? Consider how much time you're going to spend making materials and creating a class. This time should be considered when you come up with a price.
This might be an obvious question but when I started out, it is something I didn't really consider. Last year, I took on a private class with just a 3 year old and I was only supposed to play with him. It seemed like a very easy gig. However, the kid was rude, the discipline at home was never enforced, any kind of technology, (including my phone to play a song), was forbidden, they were consistently late, and mom always seemed to have a "better" way to teach. Do NOT waste your time with people like this. There are tons of people wanting private classes. Do not compromise yourself, they will not be missed.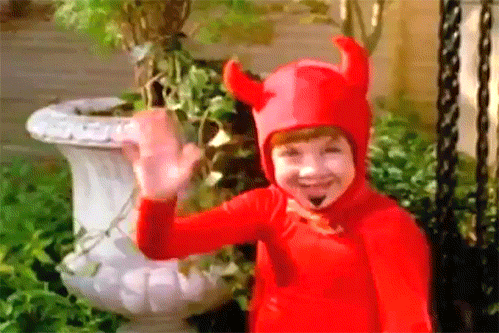 You may come into a class that has already been doing English classes other years and has been paying 10 euros an hour for the last three years. Do not accept this. Price is variable according to the area of Spain you're in, but even in Andalucia, (perhaps the "poorest" area of Spain), you should be making around 15 euros per hour. Eight years ago I was making 10 and I think that eight years ago it was a rip off. Consider how much experience you have and take that into account. Are you a certified teacher? Do you have your TEFL? Are you going to prepare every class with photocopies, etc, yourself? Have a price in mind and try to stay firm. An average across Spain per hour would be somewhere between 15-30 euros per hour. No less!
My speciality is by far, kids. Adults and even teenagers one on one have been historically difficult for me, so I would appreciate any input. If you happen to be working at a primary or high school, theres a good chance you could use resources from school for your classes too, (always ask, obviamente). I recommend getting a hold of their English book and seeing what they're working on, and expand from there. Extra vocab, and conversational practice of grammar structures. Try to minimize exercises as much as possible, unless they expressly ask for it. They get English probably every day at school, with plenty of exercises, too. I use these a lot but also my own games and flashcards, songs and song lyrics, Netflix episodes, excerpts from books and interesting articles from Time for Kids…the options are endless!
Have you started your classes yet? Let me know what has worked and what hasn't in the comments below!